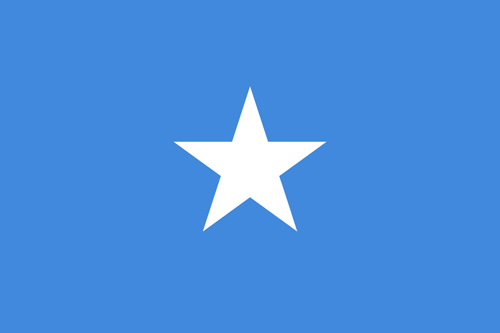 Si aad u codsato nuqul dukumiintiga wadatashiga oo ku qoran luqad kale, fadlan si toos ah noola soo xiriir.
Danışma materyallerinin başka bir dilde bir kopyasını talep etmek için lütfen doğrudan bizimle iletişime geçin.

Aby poprosić o kopię materiałów konsultacyjnych w innym języku, skontaktuj się z nami bezpośrednio.
The Future of Edmonton Green
February 2019
Pop-up consultation
To find out what short-term changes people wanted to see to the existing shopping centre
February 2020
Drop-in sessions
To find out people's thoughts on the future of Edmonton Green
July 2020
Virtual exhibition
To show the evolving design informed by feedback from the listening exercise, and to get people's thoughts on these
NOVEMBER 2020
Final exhibition
To show how the detailed designs have progressed and get feedback from the local community before a planning application is submitted to the London Borough of Enfield
WINTER 2020
Submission of planning application
To the London Borough of Enfield
JANUARY – FEBRUARY 2021
STATUTORY CONSULTATION
Carried out by London Borough of Enfield
MARCH – JUNE 2021
UPDATES TO DESIGNS
To reflect the feedback that came out of the statutory consultation period
JULY – AUGUST 2021
SECOND ROUND OF STATUTORY CONSULTATION
Carried out by the London Borough of Enfield. In line with this, we wanted to show you our final designs
AUTUMN 2021
PLANNING COMMITTEE
You can get also in touch with us using the contact details below.
We are happy to set up calls and video calls to discuss the proposals. You can also use these methods to request hard copies of the relevant information through the post.
EdmontonGreen@londoncommunications.co.uk
Write to us at:
Edmonton Green Shopping Centre
62 Market Square
Edmonton, London
N9 0TZ